Solar Services in Georgia
GA Solar Energy Specialists connects you with professionals who provide the best solar services in Georgia. 
They can do both solar panels and solar batteries, combining them into a package that's guaranteed to help anyone achieve grid independence and the ability to live their lives on their own terms, without worrying about constantly-rising energy prices. 
Electricity bill savings and various tax credits, combined with the fact that solar panel prices have dropped dramatically in recent years, result in a fantastic solar payback period of 12 years throughout the most of state of Georgia. 
On average, solar panels last 25-30 years. This means you'll be "making money" from your solar system for at least 10-15 years.
Check out more information about solar incentives.
Our partners install solar panels in Georgia. Their solar panels help many homeowners utilize the benefits of solar energy we've discussed above and that we've consistently reiterated throughout this entire website. 
We believe to be a great contributor to the well-being of our environment thanks to the solar panels that our partners install in Georgia. 
Through mass adoption of solar panels, we're all greatly reducing the emissions of CO2 and therefore helping the environment be a healthier place to live for everybody.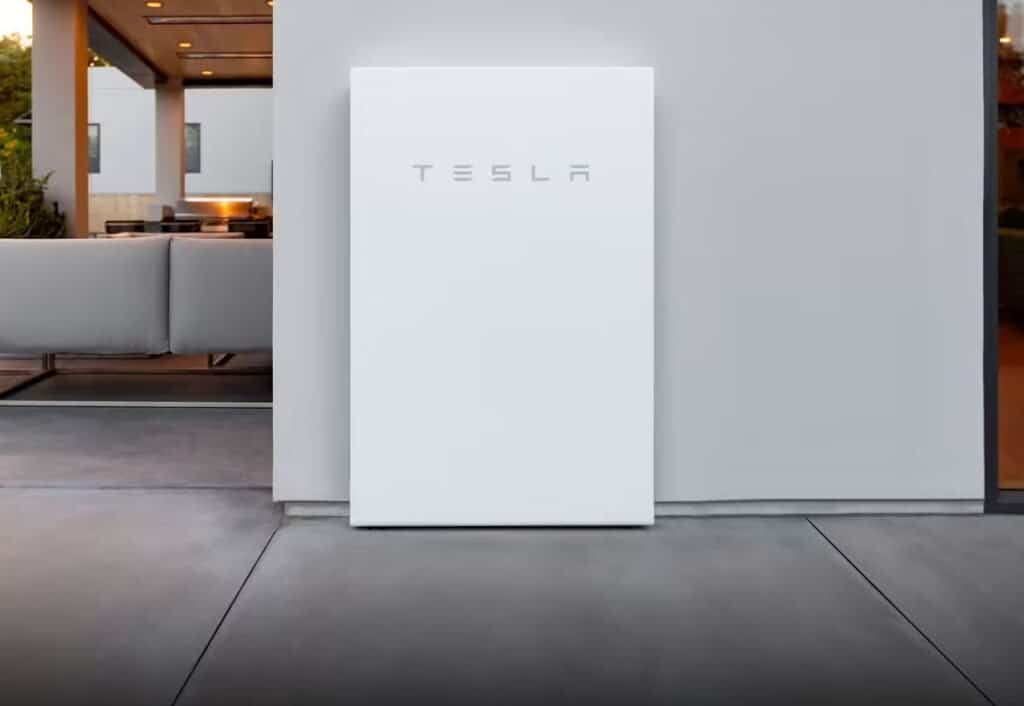 Solar batteries are the missing piece that will help you be grid independent. You may also be interested in the fact that off-grid living is completely legal in the state of Georgia, in case you're looking for solar batteries for that reason.
But what do solar batteries even do?
Solar batteries will store excess energy that your solar panels generate during sunny days for use during times when the days aren't so sunny or during the night. 
Our partners can help you install a solar battery for your solar panel system. They'll work tirelessly until you're 110% satisfied.
Commercial Solar Services
Cut down on your expenses by going green! Not only will your business be able to improve its marketability by utilizing solar panels and solar batteries but you'll also be able to save money by paying less to the utilities. 
Our partners can help their fellow business owners in Georgia improve their brand's image and marketability with solar panels, along with saving money on energy by installing solar panels and solar batteries and educating their fellow businesses on how to use the energy they generate in the most efficient way possible.
We Provide Solar Quotes in the Following Locations: