Solar Panel Installers in Georgia
Homeowners' energy needs are well-understood by GA Solar Energy Specialists. We provide quotes for solar panels that maximize the energy impact on your home while lowering energy costs for your budget! 
We help to create personalized projects that increase the value of your property while reducing your reliance on the electric utility provider.
The majority of households desire the stability of electricity provided by their electric provider, as well as the cost savings and environmentally benign power supplied by a solar array. 
We will help connect you with a partner who will design home solar PV systems to maximize solar production while lowering your electric cost!
Our partners' solar panel installation services involve a complete installation of a solar power system. Solar panels (modules), a monitoring system, and a solar inverter with a computerized controller make up a solar system.
Install Solar Panels With Ease!
Our mission is to help provide a high-quality solar system for any budget. Our partners' solar services include solar panels and solar batteries that are well-designed and manufactured to last for a long time with minimal maintenance. 
Our clients are taught about their heating alternatives by their dedicated solar energy professionals, and our partners make every effort to save those clients money. 
By providing excellent materials, trustworthy, exceptional work, and exemplary customer service at competitive pricing, we know that we can help achieve our mission together with our solar installation partners.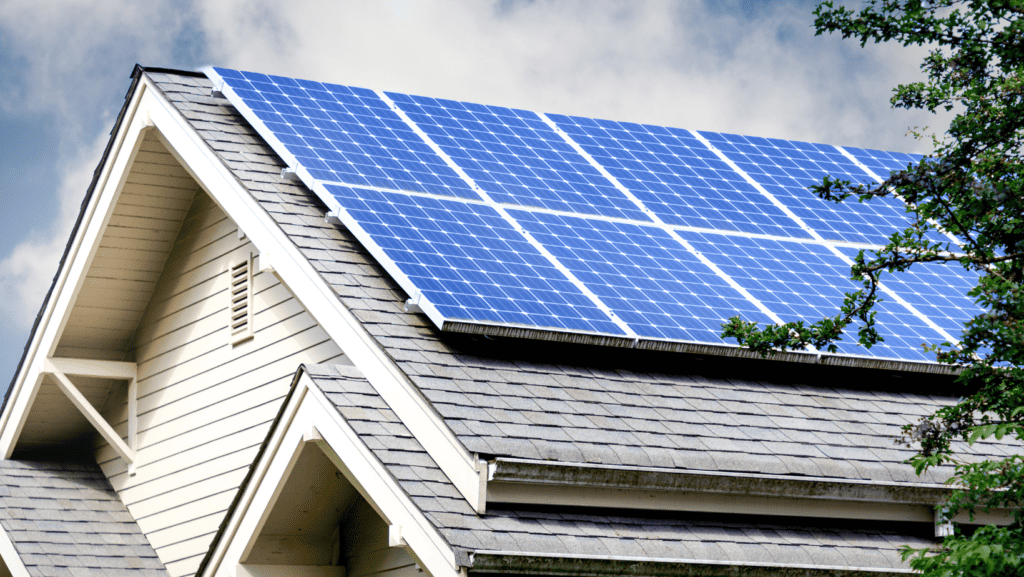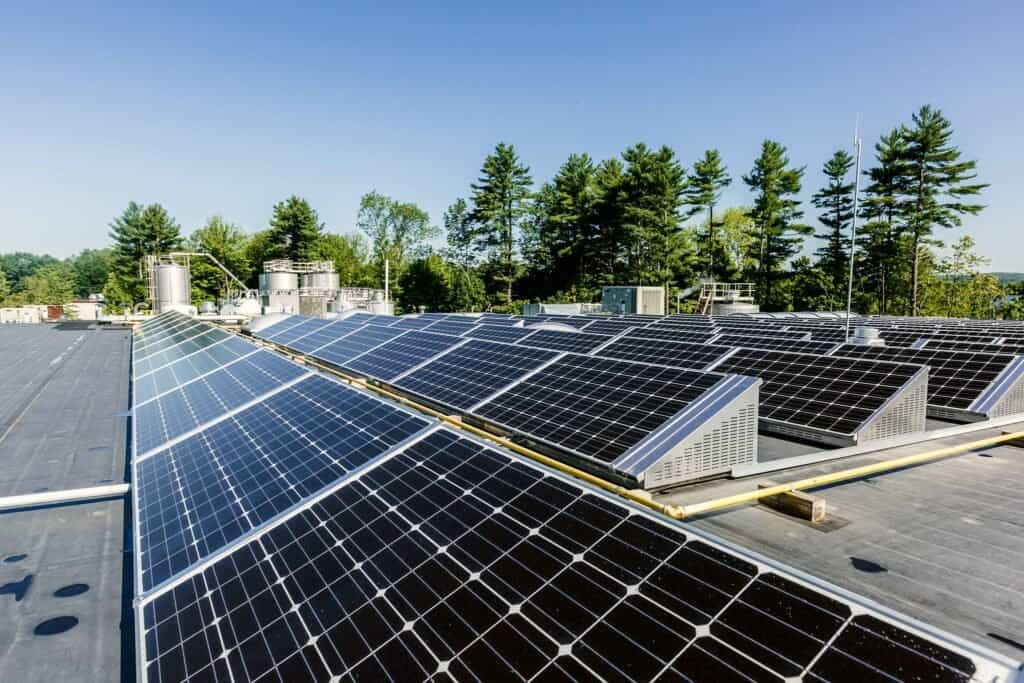 Because of the vast amount of surface area and underutilized space afforded by the roof, a rooftop solar panel system is an ideal choice for most industrial, warehouse, agricultural, retail, and manufacturing businesses. 
Many commercial buildings have broad, flat roofs with lots of room for photovoltaic panels to be installed. Installing a solar energy system on your existing roof can help you change it from a cost to a revenue-generating asset.
By cutting down on your energy expenses and actually starting to generate more electricity than you might need, you can increase your margins that will allow for more investment into other aspects of your business, while allowing you, the owner, to take home more profit. 
Seriously consider commercial solar panels, especially if you own the commercial property or properties your business operates in.
Need Solar Panels in Any of the Following Locations? Call Us!